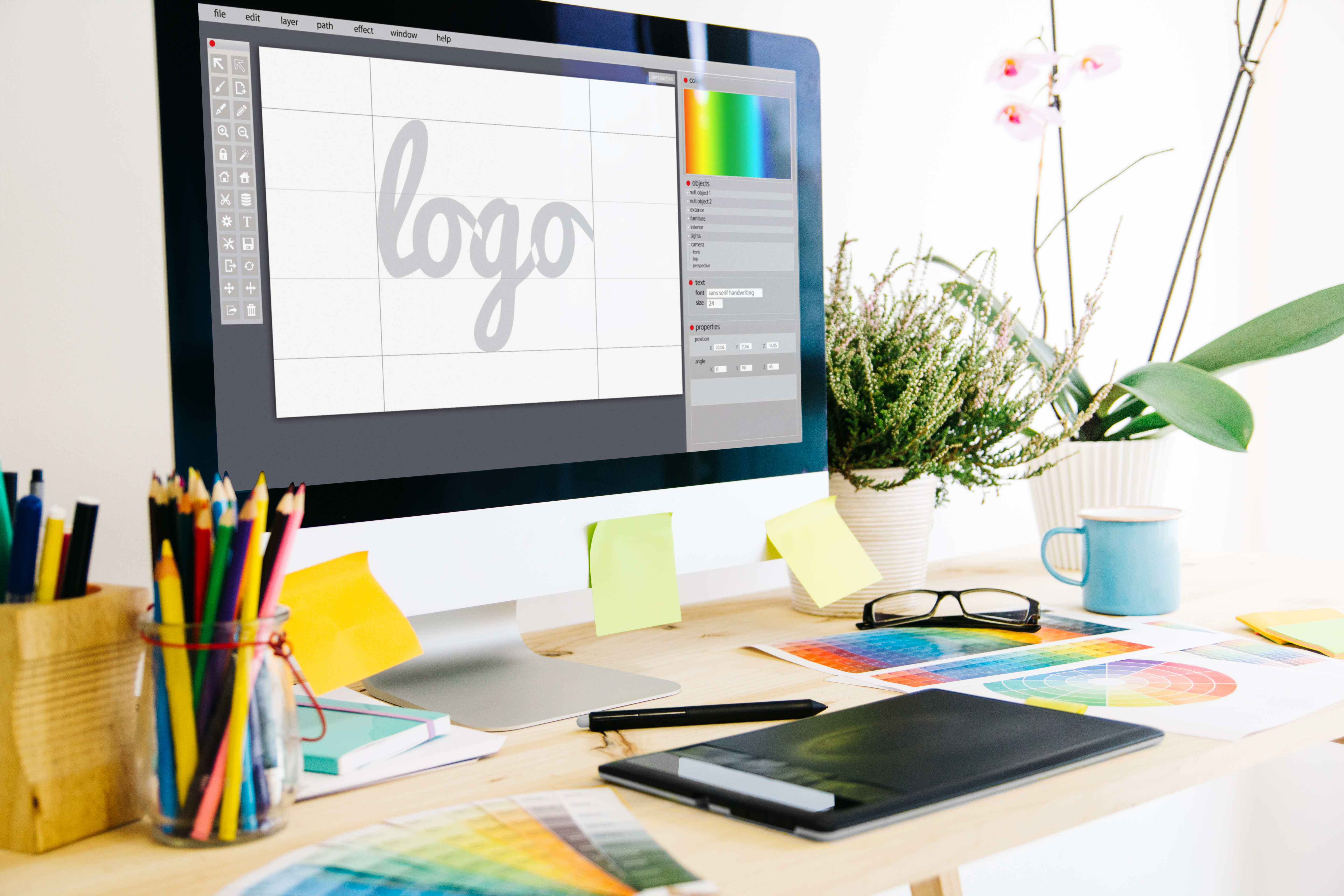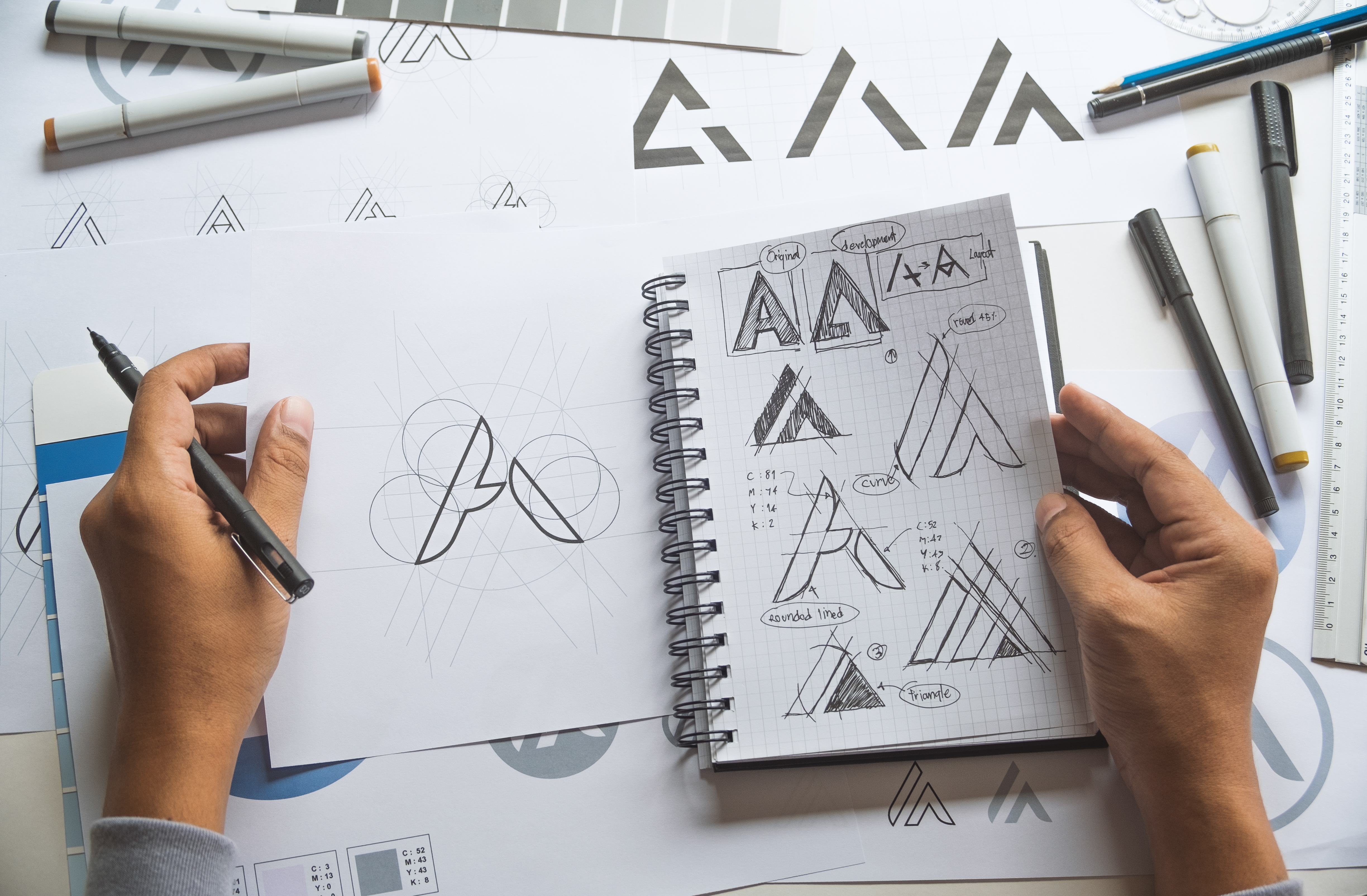 Graphic Design Professional design services.
Capturing the attention and interest of customers and potential customers is the goal of every Five Fish Press graphic design project. Our creative designers have worked with professionals in virtually every industry on projects that promote their business in the most eye-catching and engaging ways.
Passionate about solving problems through creative communications. Offering affordable goods to deliver a design.
Logo Design
We specialize in helping startup companies achieve a high level of professionalism from the start.
Create Print & Signage
New and established businesses can count on us to keep their brand look great and consistent over time.
Free Consultation
We provide expert insights and feedback to make sure we hit your budget, achieve your goals, and help grow your business.